Chapel Hill businesses and residents rely on Kil-Mor Pest Management to handle their pest and moisture control needs. The area is home to a world-famous university, important companies, and an ever-growing population. Having a safe and healthy environment to live and work in requires keeping natural forces like insects, rodents, and fungus at bay. Kil-Mor is in its third decade of providing this assurance to North Carolinians through our services. Our customers are our priority–always have been, always will be.
How Kil-Mor Pest Management can help commercial customers in Chapel Hill
The Chapel Hill area, including Carrboro, Hillsborough, and Pittsboro, have bustling commercial sectors that do not have time to worry about pest control. HOAs, real estate agents and other professionals working with property also need assistance with testing and inspections. Kil-Mor helps these commercial clients with:
HOA estimates
Termite inspections
Radon testing
Moisture inspections
How Kil-Mor Pest Management can help Chapel Hill residential clients
Being the site of a major university, there is a seasonality to moving and an influx of students and professors every August. As these new residents move into their housing, many will realize they are in need of assistance with pest and moisture problems. It's not hygienic to live around rodents, fleas, cockroaches and other pests. It is also not healthy to live around mold and mildew. Kil-Mor Pest Management can assist with all of these problems, including:
Rat and mice infestation
Cockroach, ant and other insect extermination
Bats, raccoons, opossums and other small mammals
Mold and mildew growth in basements and bathrooms
Termite damage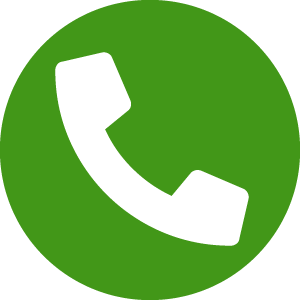 Call Now
Kil-Mor Pest Management is the trusted local company for Chapel Hill residents to confront pest and moisture issues in their commercial or residential spaces. Call (919) 942-0857 today to learn more about our services and how we can quickly and efficiently provide them to you.