The Best Termite Control in Durham since 1980
For over three decades, Kil-Mor Pest Management has been the Triangle and Triad's go-to- source for termite control. We have made our name serving families like yours. Protect your home and family today by calling Kil-Mor Pest Management.
Termite Control Packages for Your Protection
Now, when you choose Kil-Mor Pest Management, you can have annual pest control and termite control protection for one great price! To learn more, contact our team today to find the best protection for your home.
Family-Friendly, Environmentally Safe Treatments
We understand it's not always possible to catch the problem before it begins. Our highly trained termite exterminators ease your mind and bring the fight to the termites. Calling on our three decades of experience and know-how, our experts will make use of the latest and most environmentally friendly methods to rid you of these pests.
Once the treatments have been made, we can continue to manage the situation with routine management— keeping termites out of your home!
Same-Day Inspections Available
Not sure if you've got termites or not? Or, maybe you're not sure of the extent of the damage? Over 600 thousand homes are infested every year— and it can be years before the destruction becomes visible! 
Kil-Mor Pest Management can perform a comprehensive inspection that looks at all the places termites can hide. We check: 
Your home's exterior and interior– we do a complete inspection from top to bottom. 
Crawl space and basements– we don't want to miss any signs of termites. 
Attics– termites can find their way into your attic just as easily as your basement! 
When in doubt, it's better to have one of our experts to take a look.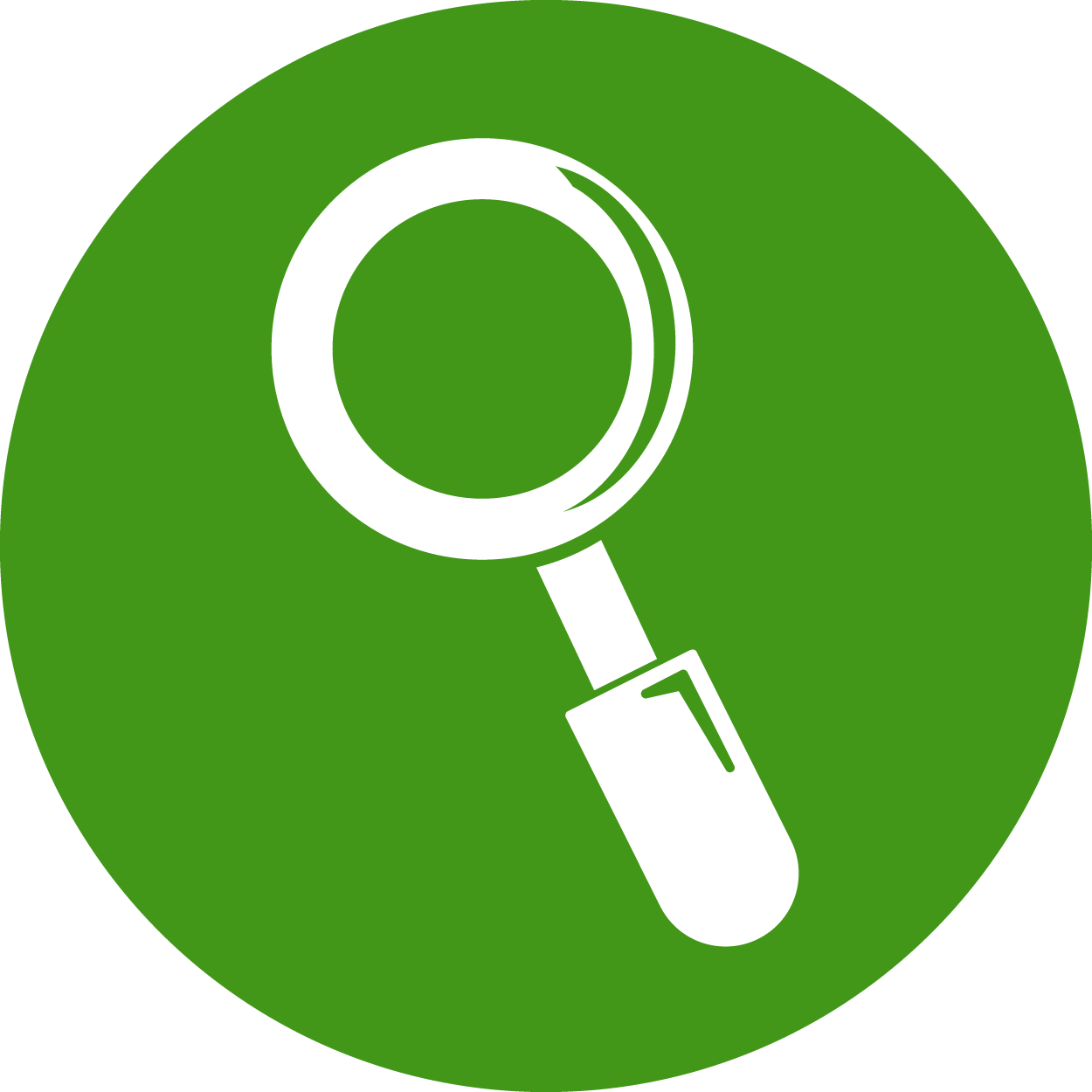 Recognize the Signs of Termite Damage
In North Carolina, it's not a matter of "if" your home gets termites, but "when". Could your home possibly already have termites? If you have the following signs, your home might be at risk:
Discolored or dropping drywall.
Peeling paint, very similar to water damage.
Wood that sounds hollow when tapped.
Small holes in your drywall.
Piles of wings left behind, these can look similar to fish scales.
Mud tubes around the foundation of your home.
Flying termite swarms anywhere on your property.
With over $5 million in damages from termites every year, you don't want to leave your home unprotected from termites. Call our team today at 1-800-4-KIL-MOR to have your home protected.
Contactless Payment Options
Here at Kil-Mor Pest Management, we're committed to your family's health and safety. That's why we've been offering— and will continue to offer— contactless payment methods. You are able to pay your bill online or over the phone. Customers can log in here to pay online or call us at 1-800-4-KIL-MOR to pay over the phone!
Frequently Asked Questions
At Kil-Mor Pest Management, we're here to answer your questions and keep your home pest-free.
Are your termite treatments safe for my family?
Yes! We use family-friendly and pet-friendly treatments so your home remains pest-free and safe! Our treatments are designed to target termites and only termites— not people.
How soon can you service my home?
Our termite exterminators can service your home the same-day! Give us a call and we'll figure out a time that works best for your schedule.
Can you service my home?
We service both the Triangle and the Triad. Find your area below:
Don't see your neighborhood? Give us a call! Our friendly team is waiting and can help you today.