North Carolina can be a moist environment, having both high humidity and heavy rainfall at times. This can lead to significant problems for Triangle and Triad homeowners. Kil-Mor Pest Management not only provides services to address problems with common pests for Raleigh, Durham, Cary, Chapel Hill, and Greensboro but also moisture damage.
The expensive and elusive problem of moisture damage
Moisture is not just one problem, but many. Ideally, these problems are spotted and solved before they cause significant damage, but they can be difficult to predict. Pipes give out, roofs leak and heavy rains flood crawl spaces that don't have proper grading.
Checking your crawl space, attic, pipes and other common sources of moisture can prevent a lot of damage. Rather than crawl in dark, dangerous, and dirty places yourself, consider calling in the experts.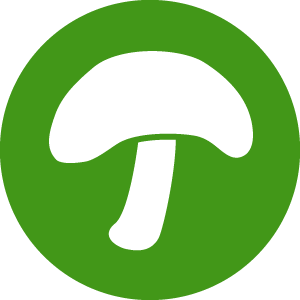 Fungal growth control
Fungal spores are a constant presence in the environment, and all they need to grow into mold or mildew is moisture. Black mold can be especially harmful, but other forms of fungus can cause damage to your home or health problems for anyone living in the house.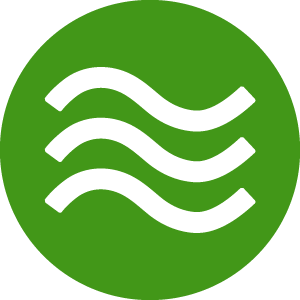 Unseated insulation
When water enters from a hole in the roof or out of a leaking or burst pipe, significant damage can occur to insulation. "Unseated" insulation is pulled from its position in the bays between wall studs or ceiling joists preventing it from doing its job. Ideally, this insulation would be replaced with new and properly seated materials.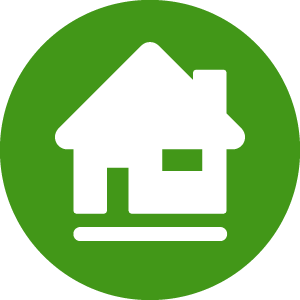 Crawl spaces
A particularly at-risk part of a structure is the crawl space at the foundation. Moisture can enter this area by improper grading, flooding from rain, broken pipes and other sources. Because this area is out of sight, it is generally out of mind, and the damage (including rotting wood, unseated insulation, termites and fungal growth) will go unnoticed.